The Kiran Anjali Project
The Kiran Anjali Project's mission is to provide guidance and financial support to institutions providing education to disadvantaged children, especially girls, in India. It envisions a bias-free world in which all children are given a high-quality education and job skills to be self-sufficient.
The Kiran Anjali Project partners with small, grassroots nonprofits in India who are providing high-quality, English-medium education to underprivileged children. Through your donations, it provides these programs with grants and fundraising support so that they can lift more children out of poverty. Know more at https://kaproject.org/.
For every booth visit, MayaData will donate $1 to this cause.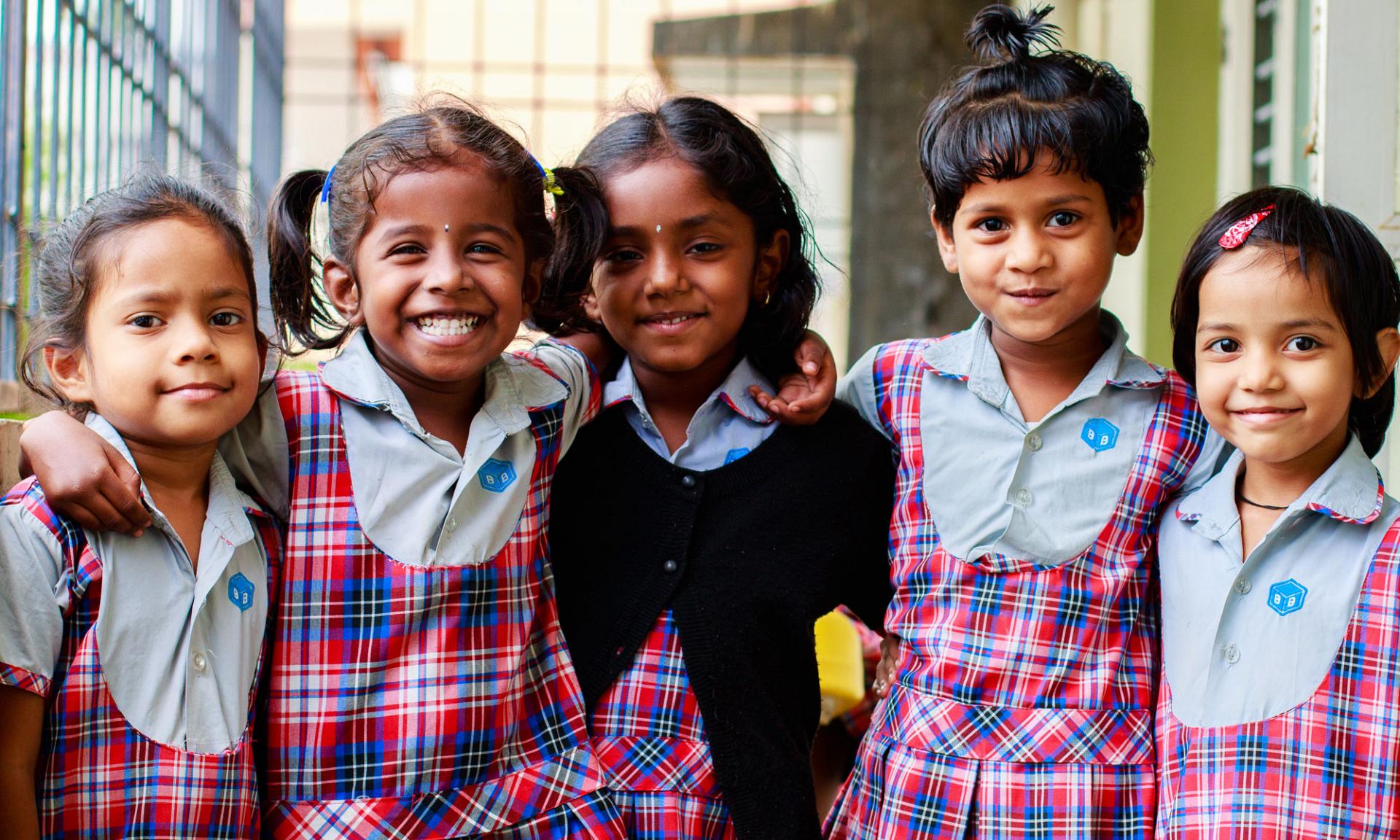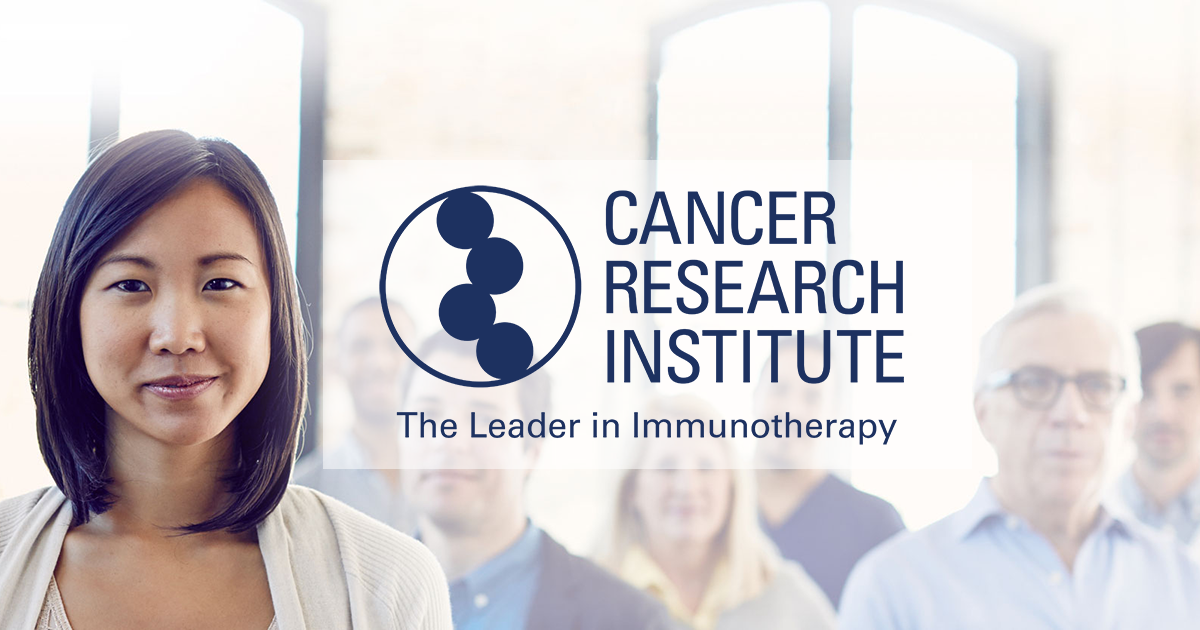 Cancer Research Institute
This fund is set up in the memory of Dan Kohn, who left us for heavenly abode on Nov 1. Dan was the General Manager, LF Public Health &
Former Executive Director, CNCF.
CRI directly impacts the discovery and development of powerful immunotherapies for all types of cancers. CRI funds the full spectrum of discovery, from lab to clinic to cure.
Our partners in this cause include SysDig, Gremlin, CockroachDB, Instana, NS1 & LogDNA.
MayaData pledges to donate $1 for each booth visit in support of this humanitarian work.
Code 2040
Their mission is to activate, connect, and mobilize the largest racial equity community in tech to dismantle the structural barriers that prevent the full participation and leadership of Black and Latinx people in the innovation economy.


This nonprofit organization has helped thousands of black and Latino students get involved in technology through its flagship CODE2040 Fellows Program. The program places students in career-building workshops and internships at top tech companies, as well as through Technical Applicant Prep.
We thank our partners Sysdig, Gremlin, CockroachDB, Instana, LogDNA & NS1 who are also contributing to this cause.
For every booth visit, MayaData will donate $1 to this cause.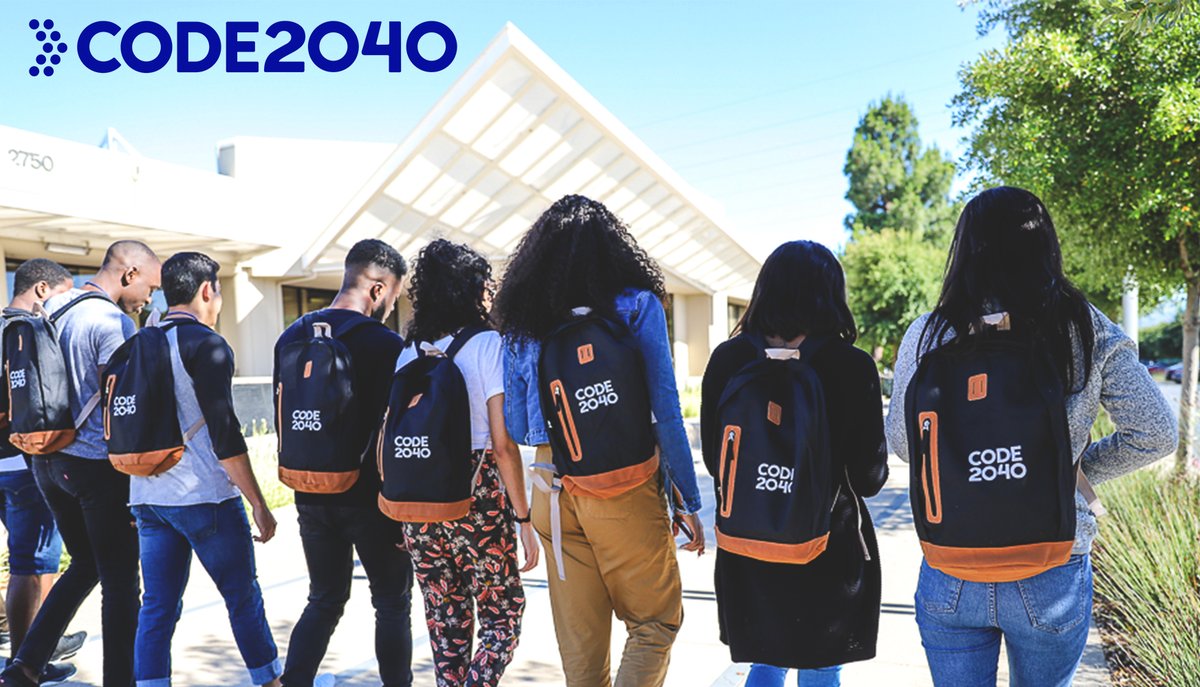 You can be a part of it! Join us in our efforts to help those who need. All you need to do is to visit the MayaData booth at KubeCon located in GOLD HALL - A